Welcome to Voices for Autism.
A non-profit charitable foundation.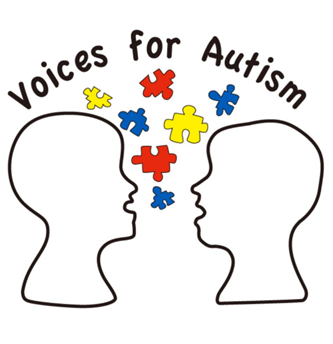 All money raised will be donated to Autism Speaks and various other Autism related organizations and initiatives. Now in itís 18th year, Autism Speaks has grown into the world's leading autism science and advocacy organization, dedicated to funding research into the causes, prevention, treatments and a cure for autism; increasing awareness of autism spectrum disorders; and advocating for the needs of individuals with autism and their families.
Our mission, at Voices for Autism, is to raise money, awareness and acceptance of individuals and families affected by autism. In addition to raising awareness, we hope to promote the value, acceptance, and inclusion of people living with autism. We want to see individuals on the spectrum achieve their highest level of independence within their home, school and community. Voices for Autism would like to help better the future for individuals and families who are affected by autism.
---